Addison Reserve Names New Executive Chef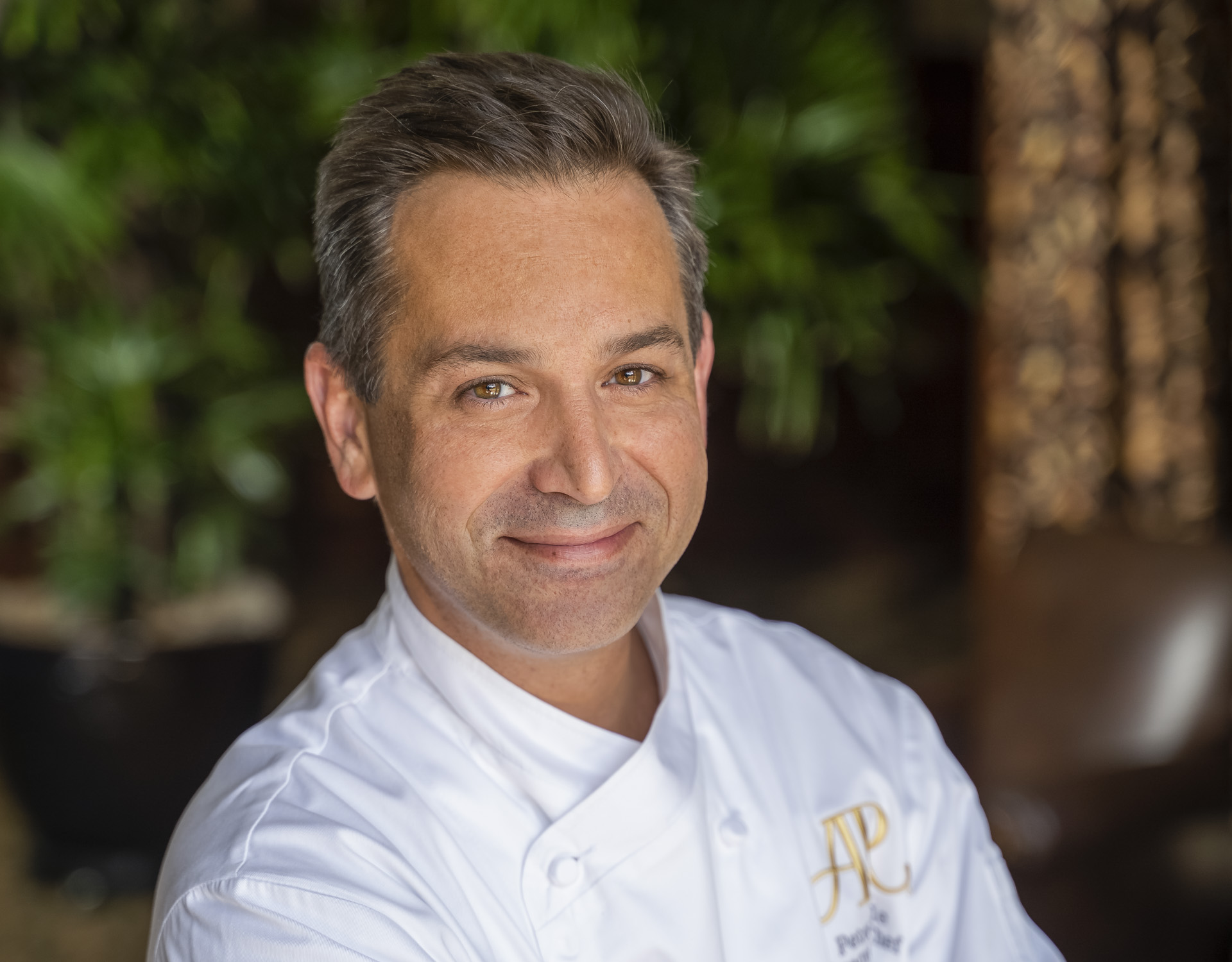 Addison Reserve Country Club in Delray Beach, Florida is pleased to announce the appointment of Peter Zoole as Executive Chef. Pete has been at Addison Reserve for 5 years as the Club's Executive Sous Chef. As Executive Chef he will oversee all culinary operations, including the opening of The Grille, a new casual dining concept in the Lifestyle Complex which is slated to open in the summer.
Born in Spartanburg, SC, Pete worked in many fine dining establishments in Charleston and surrounding areas, before deciding to broaden his horizons by attending Le Cordon Bleu in Paris. He combines his classical training in a "dining experience" with his wealth of knowledge from restaurants in the southern United States and California.
Pete worked with Chef Michael Mina's Aqua Development group in San Francisco, CA, and when the group split their restaurant holdings, he developed and implemented a fine dining steakhouse experience with Corporate Executive Chef Laurent Manrique. AMH Bahamas hired him to develop and open their signature restaurant in their Harbour Island location in the Bahamas.
Missing his southeastern roots, he came back to South Carolina and served as Executive Chef with the Lowrey Group in Hilton Head, SC at their Ocean Grille and CQ's. In 2011, Pete left the Lowrey Group and became the Executive Sous Chef at the prestigious Colleton River Plantation Club in Bluffton, South Carolina.
Pete and his wife Jennifer, who have been together for 20 years, have a seven year old daughter, Audrey, and a black Labrador, Josie! The family enjoys the outdoors and spends time together camping, hiking and exploring.
Addison Reserve is a premier golf and tennis community of 717 luxury homes. Addison Reserve, located in charming Delray Beach, Florida, is recognized as a Distinguished Elite Club and is ranked as #7 out of the top 150 country clubs in the country, and as #34 in the world by Platinum Clubs of the World. For more information, visit www.addisonreserve.cc or contact Denise Saari, Membership Manager at 561.637.4004.