Activities
Looking for a game or some private instruction? There's no shortage at Addison of opportunities through our many Tournaments, Play with the Pros, Junior Golf, Ladies' and Men's Leagues functions and one-on-one professional instruction.
Lessons, Clinics, Organizations
Lessons & Clinics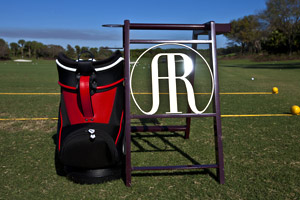 Our golf department offers a wide array of educational programs. Individual lessons, golf schools and "Build Your Own Clinic" are a few of the programs we offer. Golf Schools and "Build Your Own Clinic" allows students to enjoy learning skills for golf with a social element.
Men's Golf
An enjoyable way to get to know new people while competing in fun formats. November – April the golf department offers weekly events on Wednesdays for a nominal entry fee.
Ladies' Golf
Our Addison Reserve® Women's Golf Association has a 9-hole and 18-hole division. Our ladies play on Tuesdays throughout the season. The women enjoy a variety of events to keep the game of golf interesting. This is a great venue to meet new friends and enjoy the company of ladies who share a love of the game.
Junior Golf
Our holiday weeks host a week long golf school for children. A fun way to for new players to learn about the game of golf, meet friends and enjoy the beautiful Florida sunshine.